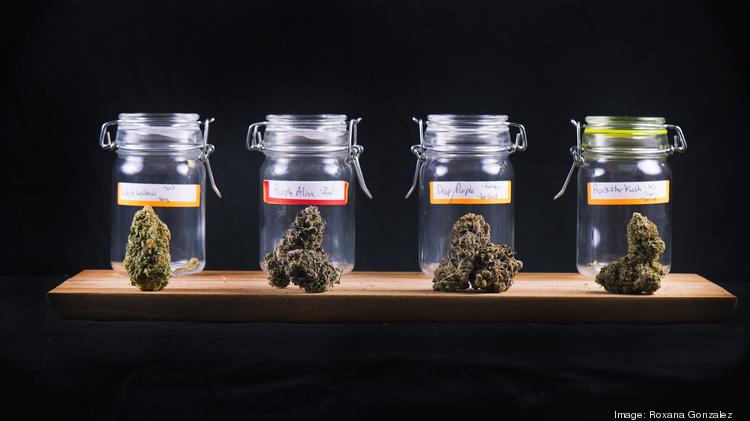 GETTY IMAGES (ROXANA GONZALEZ)
Thirty-nine of Maryland's planned 102 medical marijuana dispensaries have received their final licenses to operate in the state.
With recent additions, the industry is at about 50 percent to initial capacity — with 39 dispensaries, 12 processors and 14 growers currently licensed. The Maryland Medical Cannabis Commission pre-approved 15 cannabis growing businesses, 15 processors, 102 dispensaries and a handful of testing laboratories in 2016. More than a year later, companies are still working toward final licensure and finally getting the state's marijuana industry, which has been nearly six years in the making — off the ground.